Discussion Starter
•
#1
•
I had these arrive yesterday.
I do know that seat covers are an horrendous idea to some, but I wanted some,and these are they.
I'm not after opinions, but thought that anyone else considering some, might like to see these.
They came from
https://store-2e544.mybigcommerce.com/
( Titan Seat Covers )
I ordered over the telephone, as I had one or two questions. Total cost, delivered was £170.
Quality looks very good. The fit of the front seat covers leaves a little to be desired,being slightly large, but it's OK.They are air bag compatable.
Rear boot liner fits well, incorporating a bumper flap. The boot liner is held in place with velcro on the sides, and straps that fit around the rear seat head restraints.
A few pics.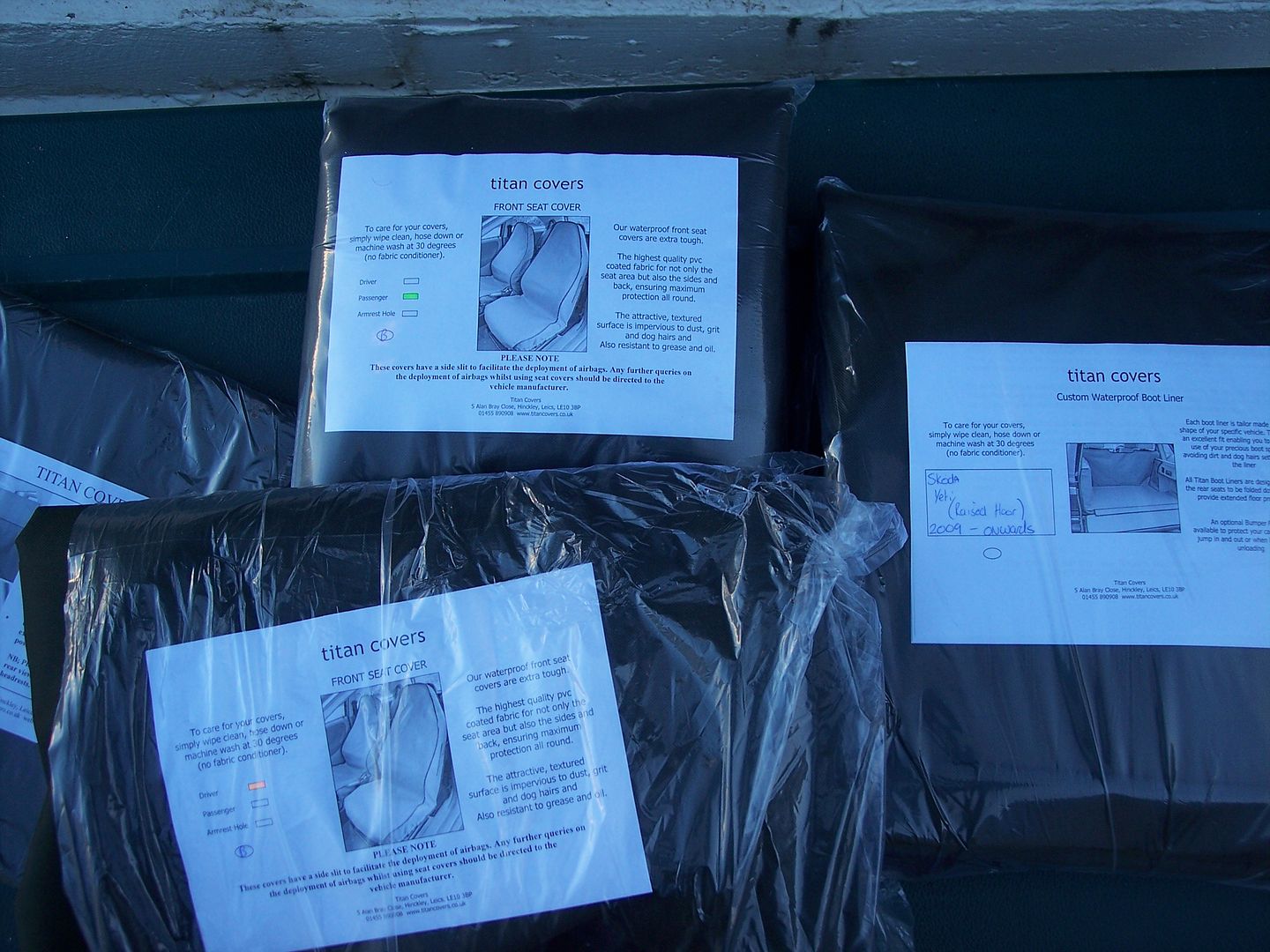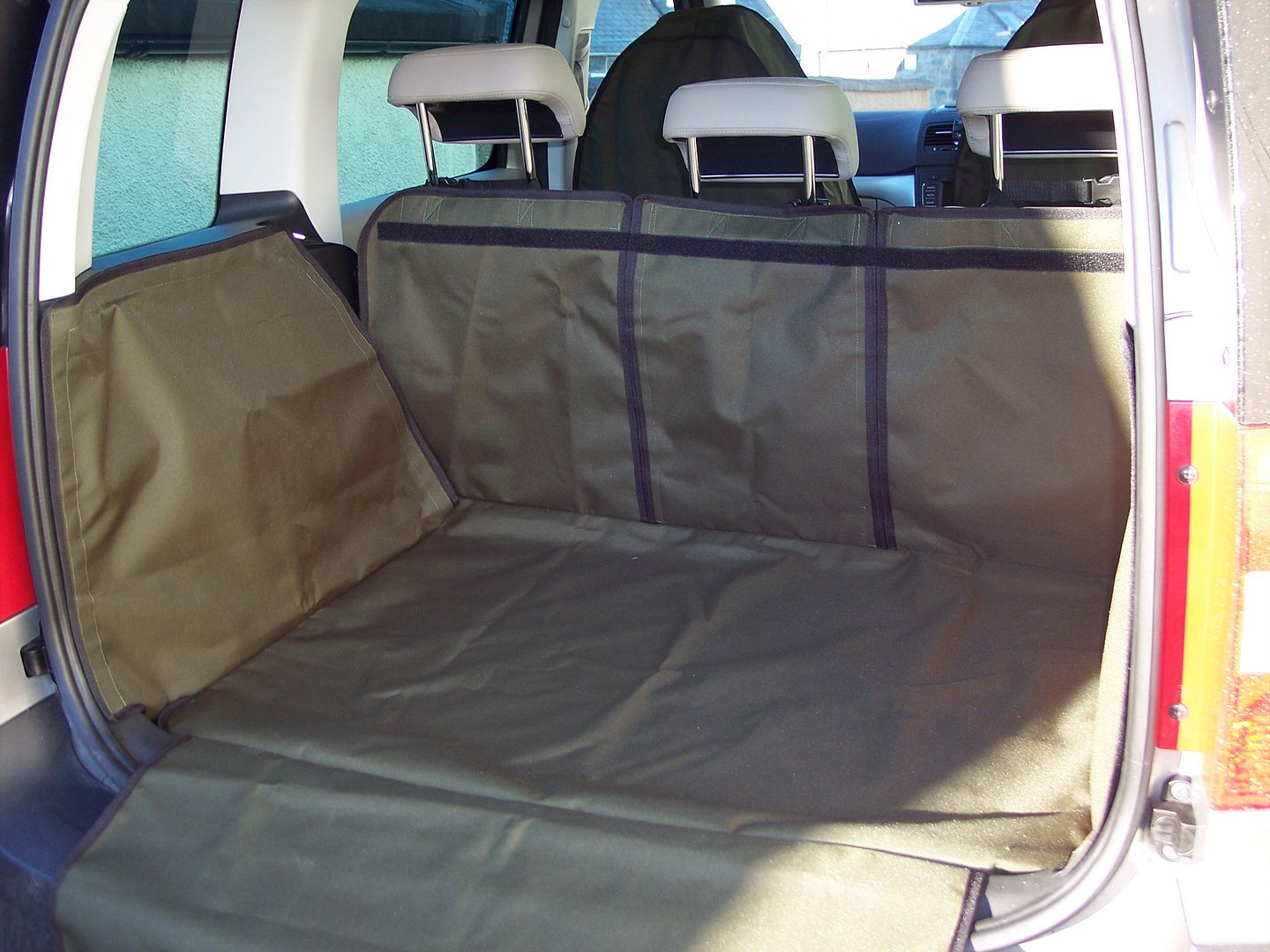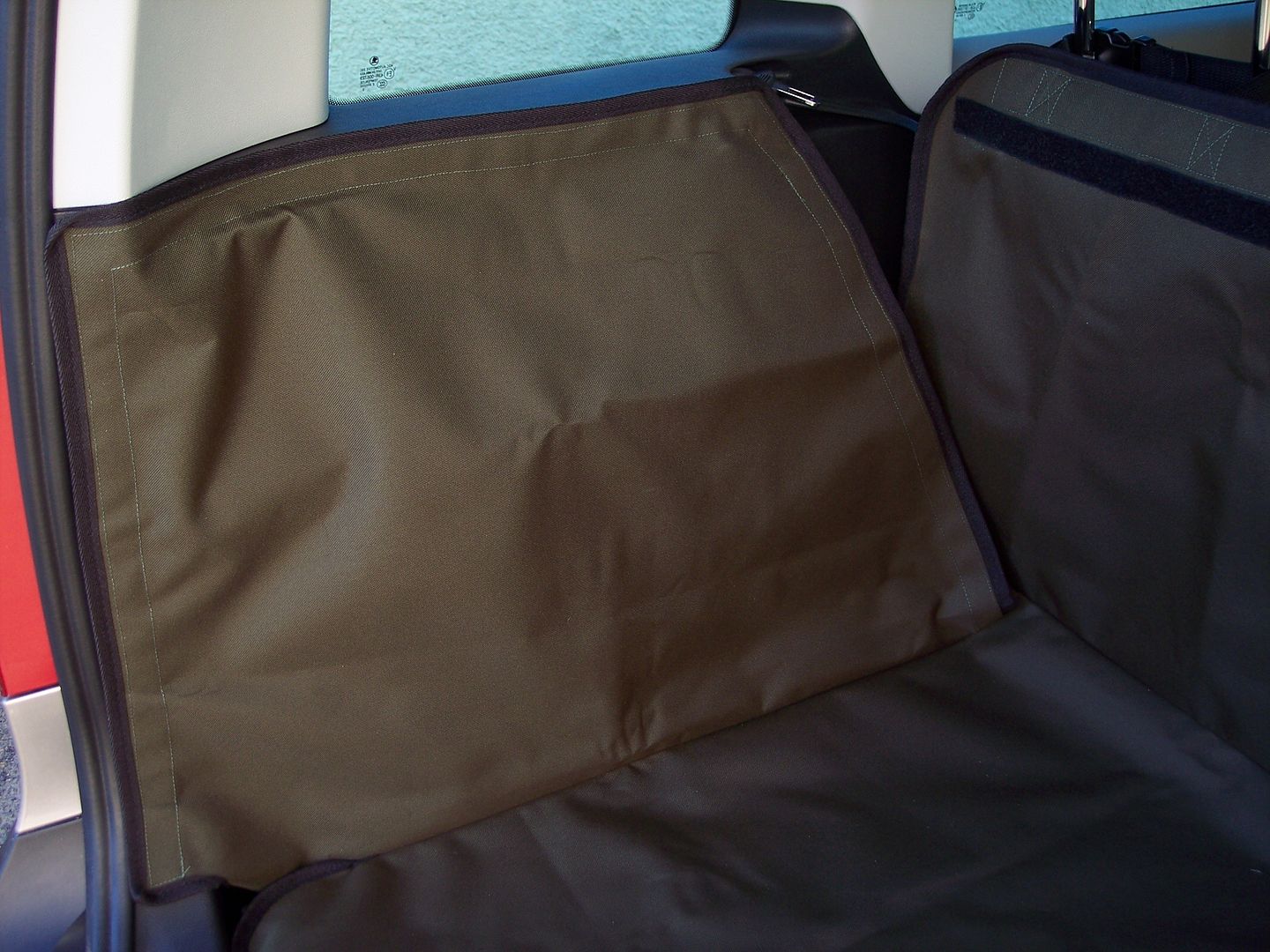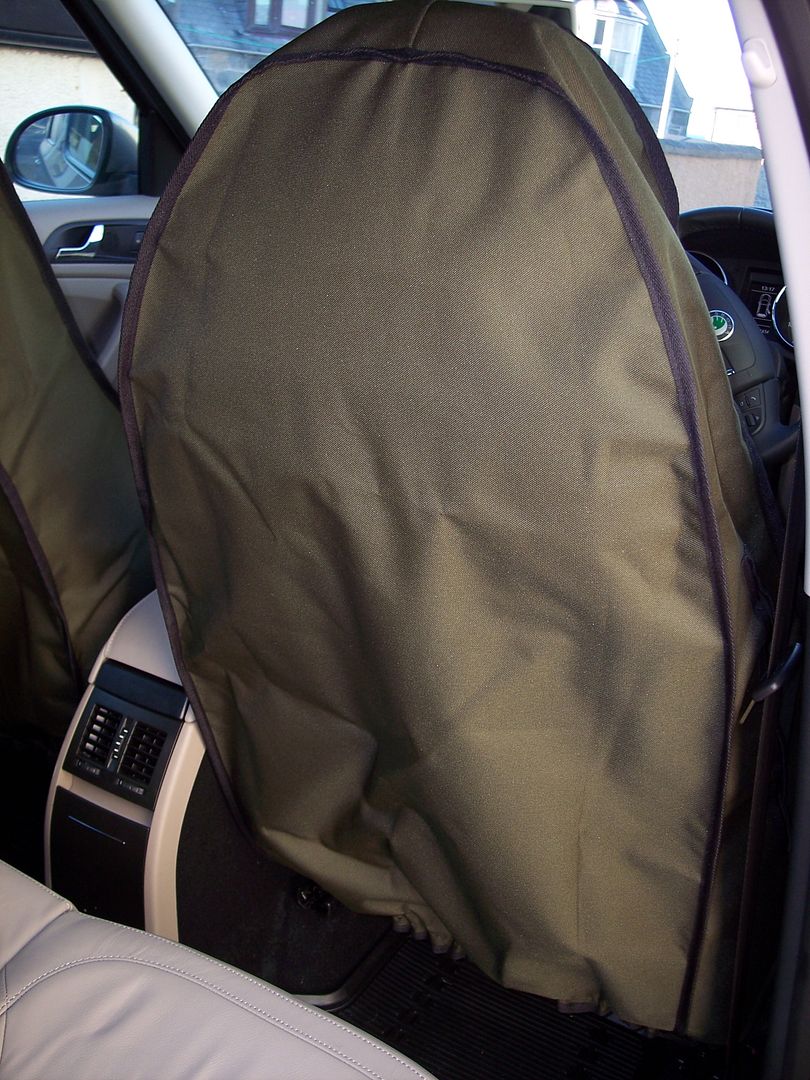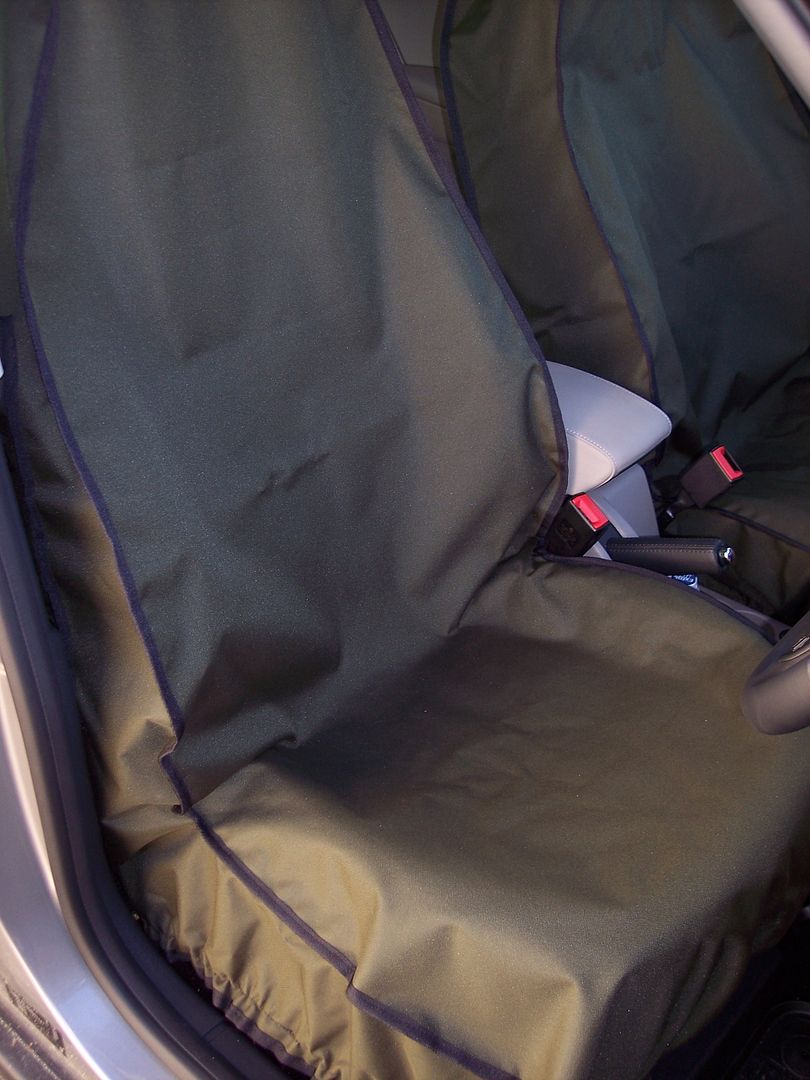 The last one shows the piece that can be used over the rear seat head restraints, or as protection for the backs of the rear seats when they are folded down.
Initial impression is good. They should certainly help to stave off the "Muddy Spaniel Effect"
Steve.